UROCZYSTY POLONEZ na POLONEZA!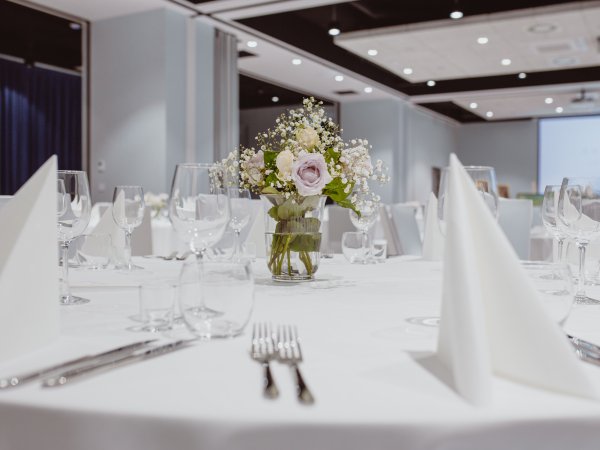 Bal maturalny to pierwsza, najważniejsza uroczystość w życiu. Warto, by był niezapomnianym wspomnieniem pięknych chwil...
Organizacja Studniówki w Warszawie
Wytworne stroje, polonez i wykwintne menu - wejście w dorosłe życie powinno mieć wyjątkową oprawę. A to wszystko w naszych nowych, ekskluzywnych salach, które możemy zaaranżować według zapotrzebowania.
Studniówka Hotel Warszawa
Nad całością wydarzenia czuwać będzie delegowany opiekun, który zadba o najmniejszy szczegół, aby młodzież była zachwycona swoją studniówką.
Niezapomniany Bal Maturalny Warszawa
Gwarantujemy dobrą zabawę dla młodych osób wchodzących w dorosłe życie, wyśmienitą kuchnię oraz idealne miejsce na uroczysty bal.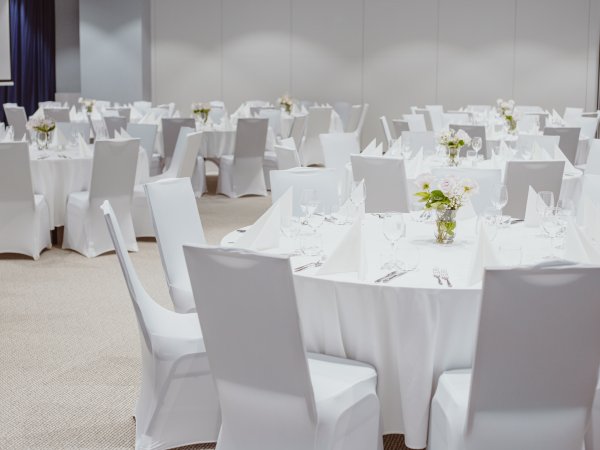 Studniówki Warszawa w Arche Hotel Poloneza
Koszt przyjęcia wynosi 249 zł/os brutto. Cena zawiera:
Wykwintną kolację serwowaną do stolików, składającą się z 4 dań
Cold Bufet - zimne przekąski
Hot Bufet - ciepłe przekąski
Sweet Bufet - słodkie przekąski
Gorące napoje: herbata i kawa
Zimne napoje: woda gazowana/niegazowana, soki, napoje gazowane (coca cola, fanta, sprite)
Na powitanie: proponujemy lampkę wina musującego
Obsługę kelnerską
Stoły okrągłe, udekorowane, pokrowce na krzesłach
Dekoracje kwiatowe na stołach i bufetach
Na salach dostęp do rzutników i ekranów (można zaprezentować pokaz ze zdjęć lub film)
Możemy zaproponować również dodatkowe atrakcje wieczoru, jak np. wieczór wróżb, fotobudki, muzykę na żywo, DJ, balowa dekoracja sali, iluminacje, wyświetlenie logo szkoły na hotelu
RABAT: 15% zniżki dla grona pedagogicznego
Dwie osoby gratis przy min 200 osobach